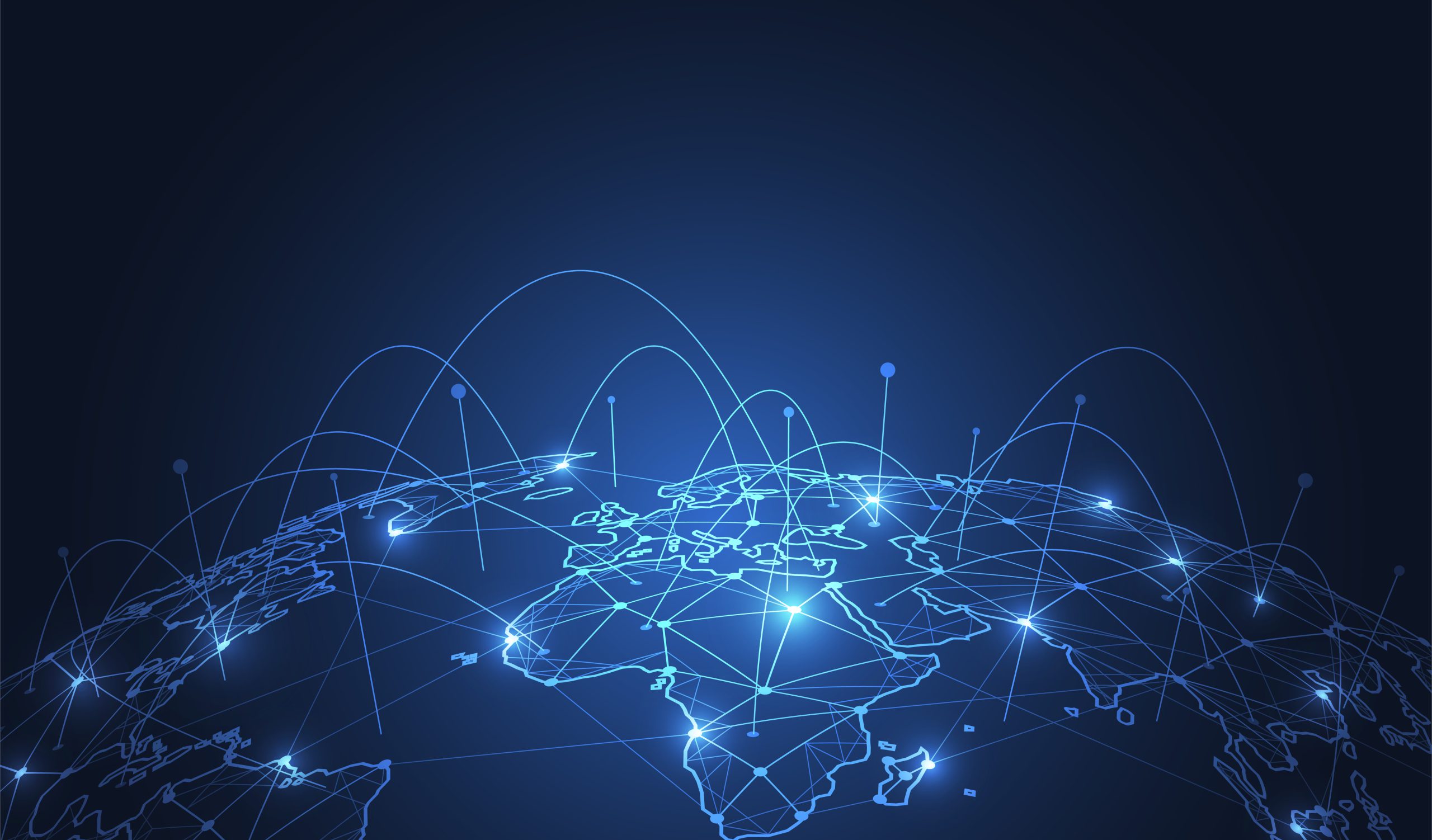 (OBC) Hand Carry Solutions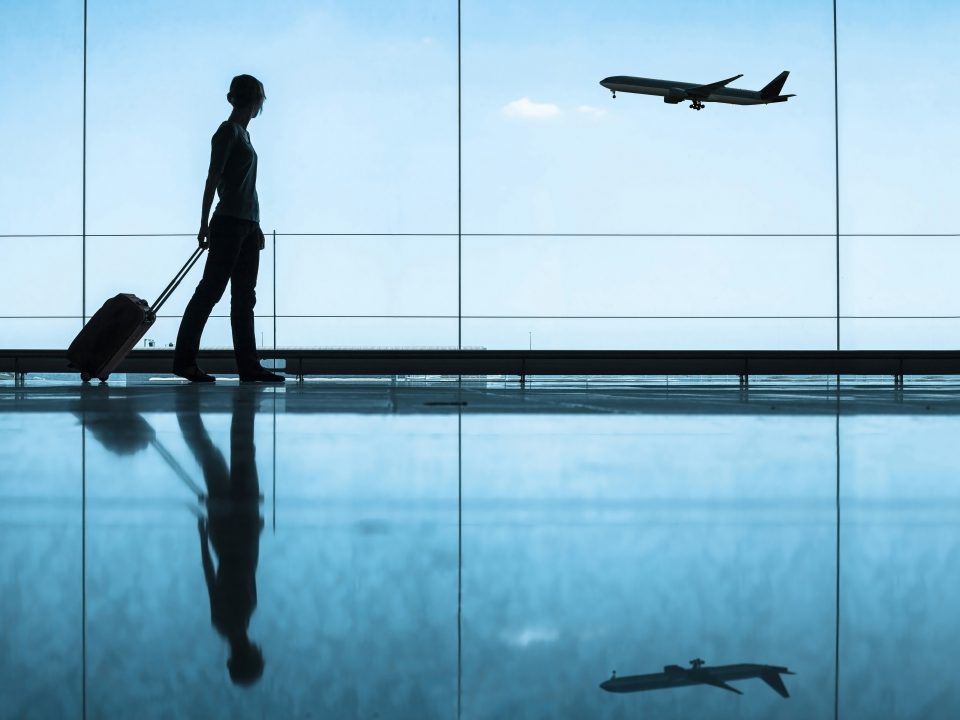 Time-Critical Ship Spares deliveries
In the maritime industry, time is of the essence. Whether it's a scheduled maintenance, an unexpected breakdown, or any other situation requiring urgent spare parts, the ability to quickly deliver essential ship spares can make all the difference. Legero understands the critical importance of these deliveries and offers a dedicated solution: Onboard Courier (OBC) services.
Why Choose Legero
for Time-Critical Ship
Spares deliveries?
Maritime Expertise
At Legero, we understand that when it comes to ship spares, time is of the essence. Our onboard couriers are highly trained professionals who will personally escort your critical ship spares, ensuring they arrive at their destination safe and fast.
Minimize Downtime
With Legero's OBC service, your spares are delivered quickly, minimizing downtime and ensuring your vessel gets back to full operational capacity as soon as possible.
Peace of Mind
With real-time updates on the status of your delivery, you'll have complete peace of mind, knowing that your ship spares are in safe hands.
How it works
Assessment of Urgency
We start by understanding your shipment's specifics the nature of the ship spares, vessel's location and deadlines.
Customized Plan
Based on the available information, we create a customized delivery plan that includes the most efficient transportation route and method.
Secure Transportation
The onboard courier accompanies the cargo throughout the entire journey, from the point of origin to the final destination.
Monitoring and Support
Our team continuously tracks the courier's progress during transit and is available 24/7 to address any unexpected issues.
Don't let time-sensitive ship spares deliveries slow down your maritime operations.
Trust Legero's Time-Critical Ship Spares Delivery service and our dedicated onboard couriers to keep your ships running smoothly. Contact us today to discuss your specific needs and experience the difference of reliable, rapid, and secure deliveries.