Legero International (Holland) BV
Rotterdam, the largest port in Europe
Covering 105 square kilometers and stretches over a distance of 40 kilometers. It consists of the city center's historic harbor area westwards towards the reclaimed Maasvlakte area, which projects into the North Sea. The port or Rotterdam facilitates 14.5 million TEU per year, welcoming 30,000 sea vessels and creating 385,000 jobs.
Legero International (Holland) is located in the port of Rotterdam just minutes away from Rotterdam airport and less than 40 minutes from Amsterdam Schiphol airport.
Our unique location and our in-house facilities not only make it possible to arrange onboard deliveries at almost every northern European port in just hours, having our daily airport shuttles directly from our warehouse vice versa makes us the ideal hub location for Europe.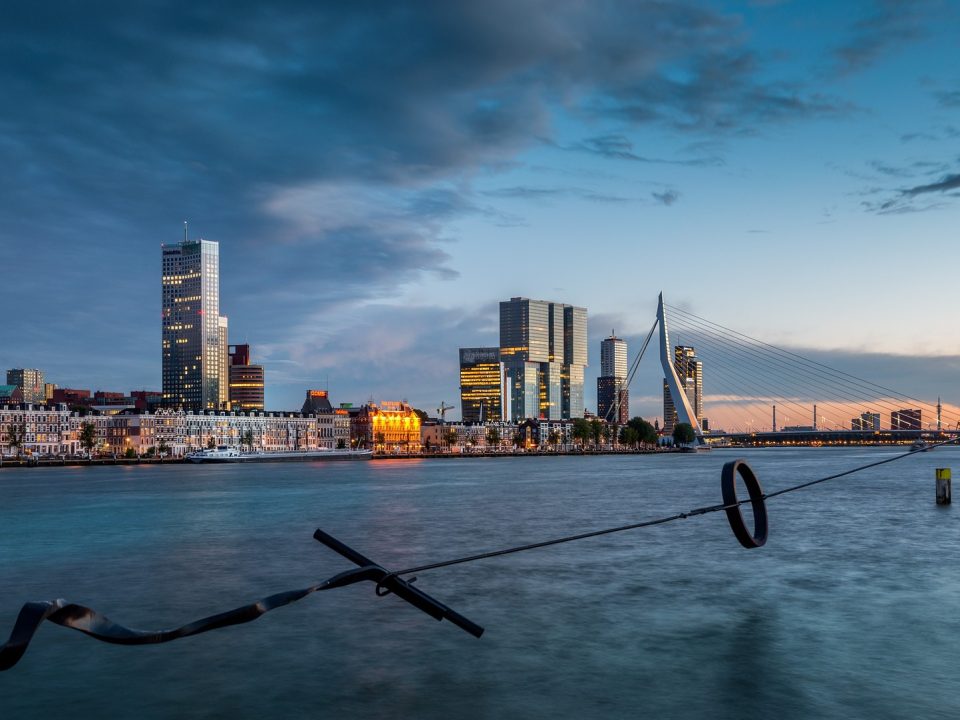 Dedicated to the Marine & Offshore industry since 1988
Global Headquarters
Global Coordination desk
Purchase order monitoring & Follow-up
European suppliers collection service
Customs clearance
Airfreight & Sea freight import/export
Dedicated truck deliveries (Europe)
Consolidated trucking (Europe)
24/7/365 Service
No problem attitude!
Downloads