Legero International (Japan)
Japan – "Land of the Rising Sun"
Osaka is the third largest city in Japan after Tokyo and Yokohama and serves as a major economic hub.
Legero International (Japan) is located in the port of Osaka, just 20 minutes away from Kansai International Aiport (KIX) and 35 minutes from Kobe.
Besides the convenience for your suppliers, Osaka is a strategic place for consolidating your shipments and either deliver onboard in any other Japanese port or exporting them outside Japan.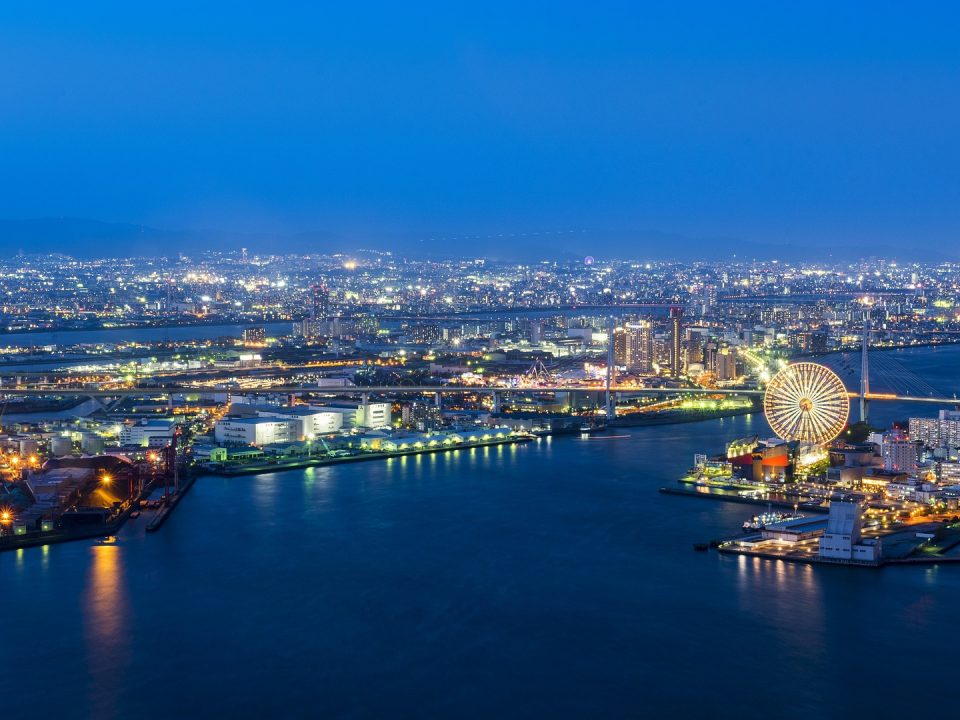 Main hub location in Japan
Purchase order monitoring & Follow-up
Airfreight & Sea freight import/export
Customs Clearance
Onboard deliveries in all Japanese ports
English speaking staff
Yes we can! mentality
24/7/365 Service