Solutions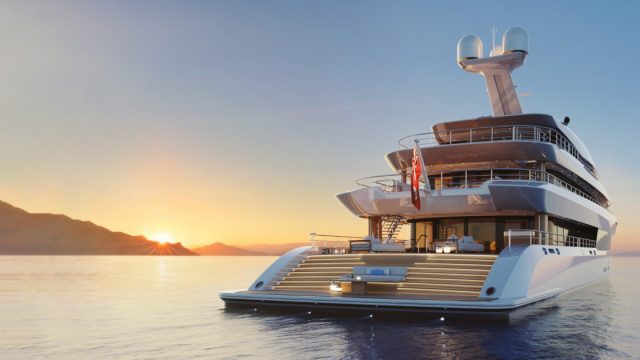 Cruise & Yachts Supply Logistics
We understand the unique demands of cruise ships and yachts and we are equipped to meet them head-on.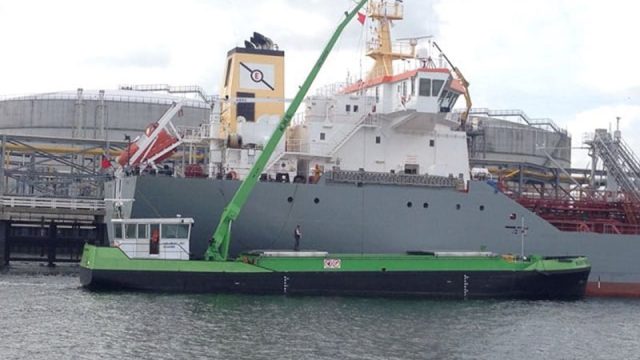 Kostra Port Services BV
Barge and launch services transporting goods, equipment and people over waterways, providing an essential means of waterborne transportation and logistics support to the shipping, construction, and offshore industry.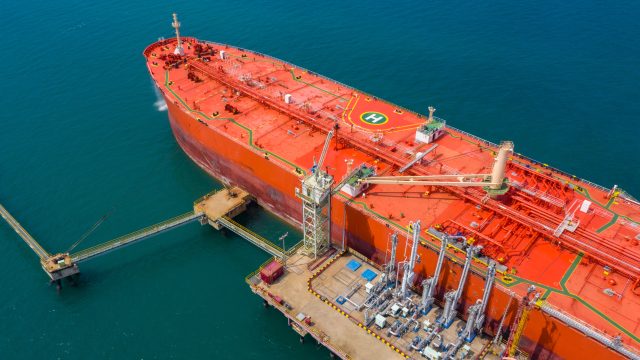 Last Mile Door-to-Deck
Direct onboard deliveries in over 2,000 ports globally.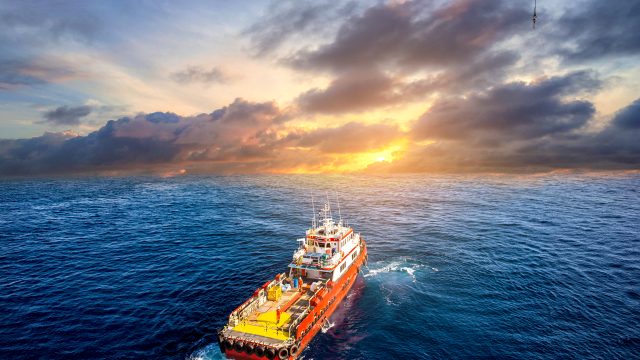 Offshore Logistics
We understand the unique challenges of the offshore industry, no matter how challenging the location, we are here to support your business.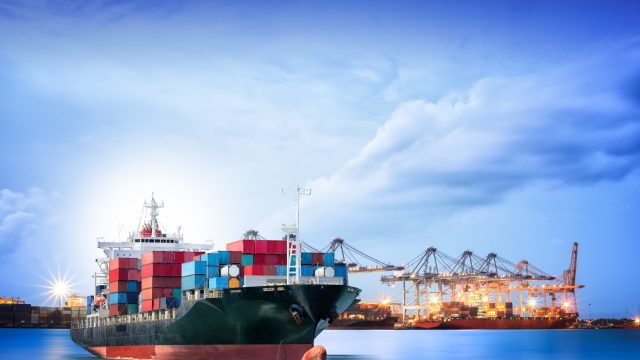 Ship Spares Logistics
Welcome to Legero, your strategic partner for Ship Spares Logistics, our core business since 1988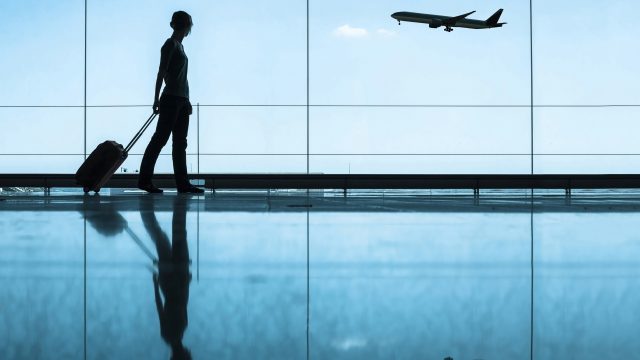 Time-Critical Shipments
In the maritime industry, there's no room for delays. When a vital ship component fails you need a partner who can immediately deliver the critical spare parts to keep your vessel operational.