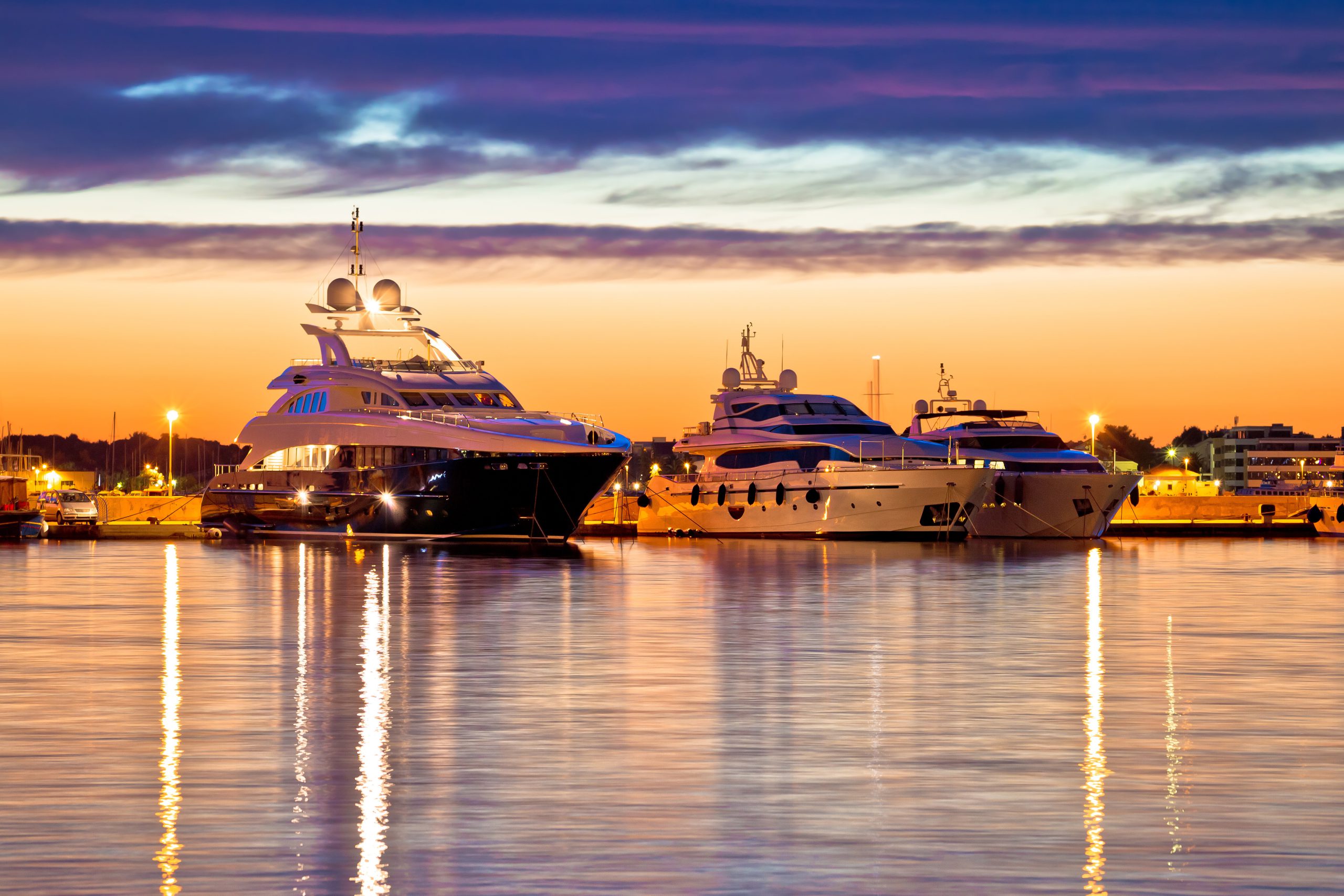 Cruise & Yacht Supply Logistics
a Division of Legero International Group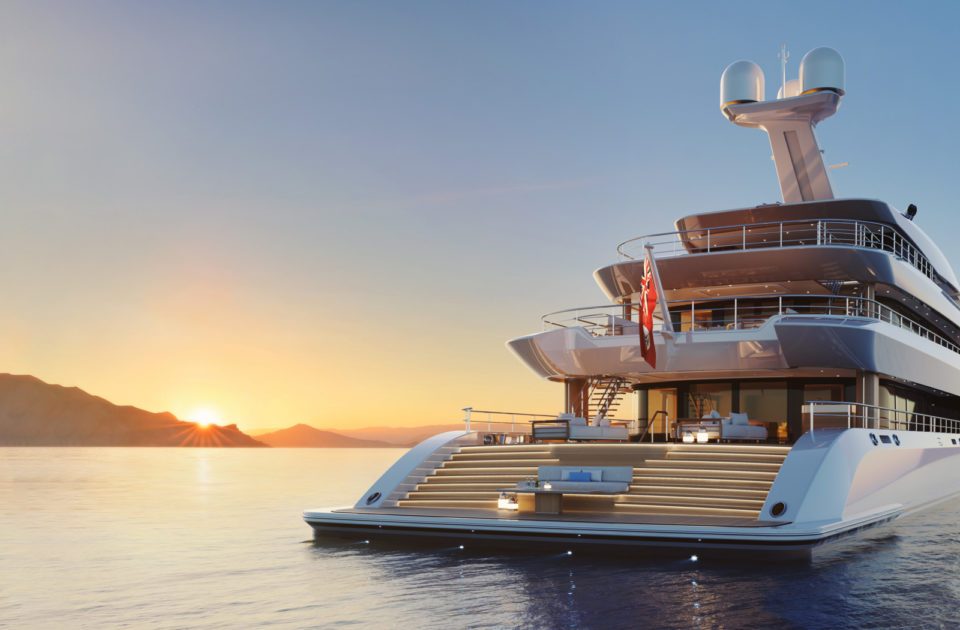 We know your business!
In an industry where excellence is paramount, we understand the unique demands of cruise ships and yachts and we are equipped to meet them head-on.
With our fleet of refrigerated trucks and a team of dedicated professionals we have become the preferred choice for those who seek reliable, top-notch logistics solutions in the maritime world.
Provisions
We take pride in our specialized expertise, your provisions are not merely transported but handled with utmost care ensuring your clients onboard culinary experiences are nothing short of exceptional, delivered fresh and on time, every time!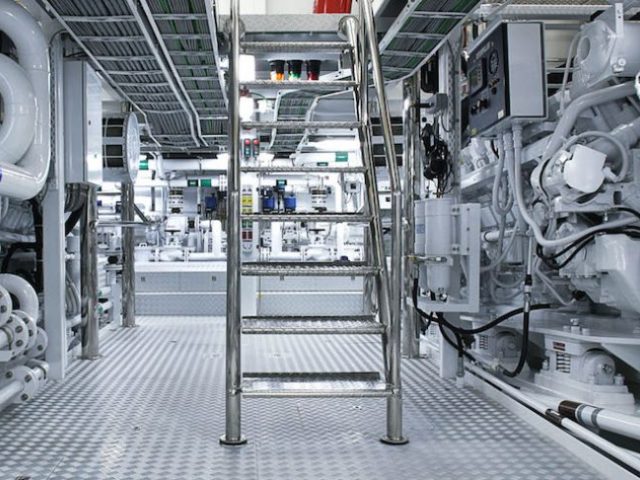 Inside the engine room
We understand the critical importance of timely and efficient spare parts delivery to both operational yachts and yachts in shipyards.
We are dedicated to providing top-notch logistics solutions that will not only meet but exceed your expectations. With our experience and expertise in yacht spare parts logistics, we are confident that we can add significant value to your operations.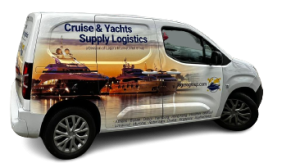 We have earned a reputation for securing the freshness of your supplies alongside punctual deliveries at any European port.