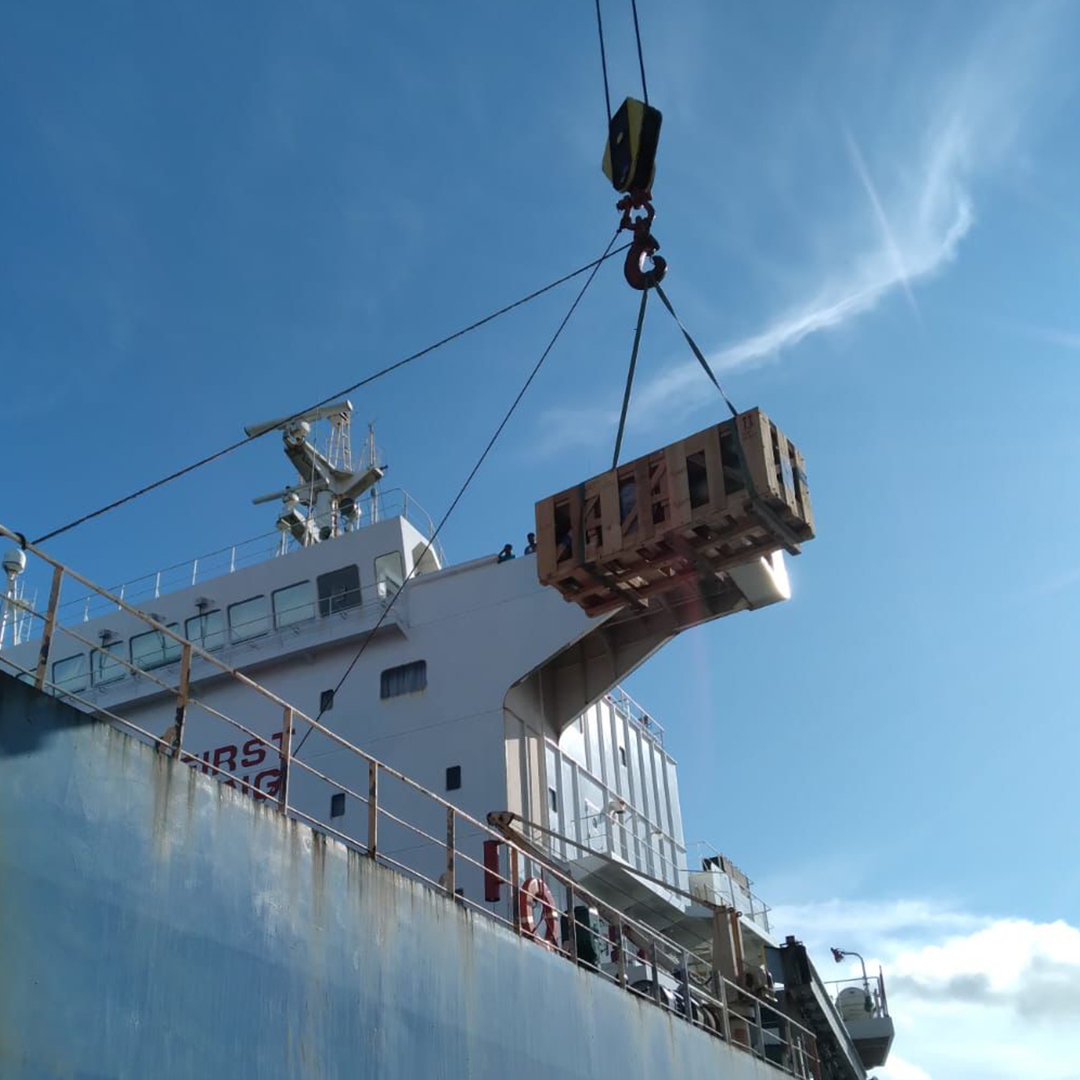 Last Mile Delivery
From Door-to-Deck and Deck-to-Door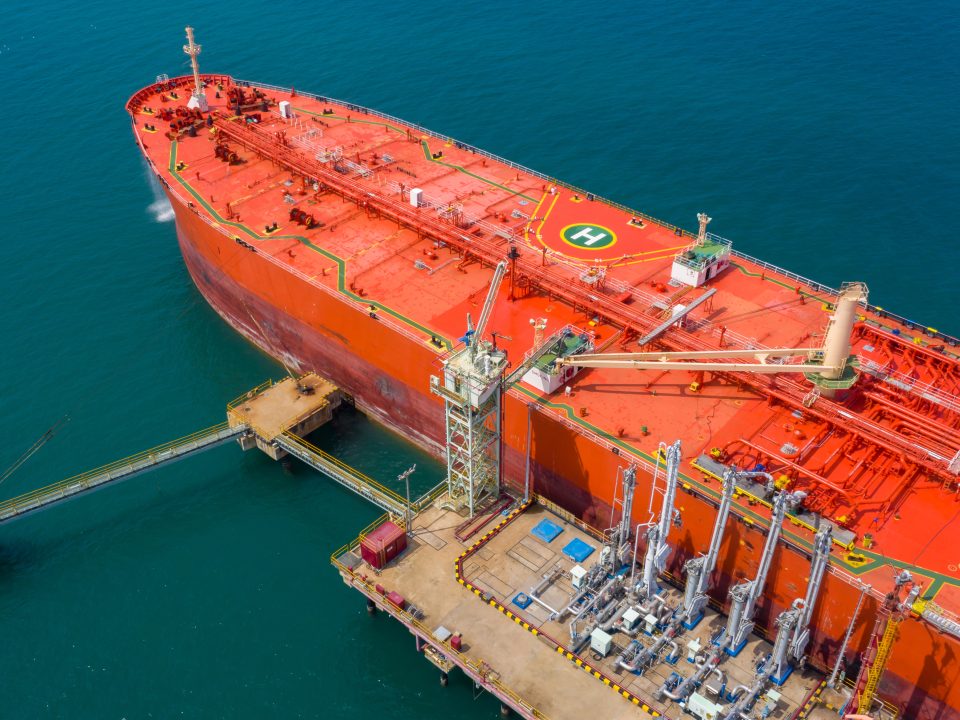 Bypassing Unnecessary Intermediaries
Direct onboard deliveries in over 2,000 ports globally, without the interference of port agents or charterer's agents.
Besides the door-to-deck service we are also able to arrange landed items from your vessels (Deck-to-Door).
Looking after your interests and costs control
Port agents have long played a central role in maritime logistics, acting as intermediaries between vessels and port services. They handle a range of tasks, from customs clearance to cargo handling. However, not all agents are created equal, and their motivations may not always align with your best interests. Charterer interference is another challenge that vessel operators often face, with agents making demands for prepayments and imposing their charges and terms.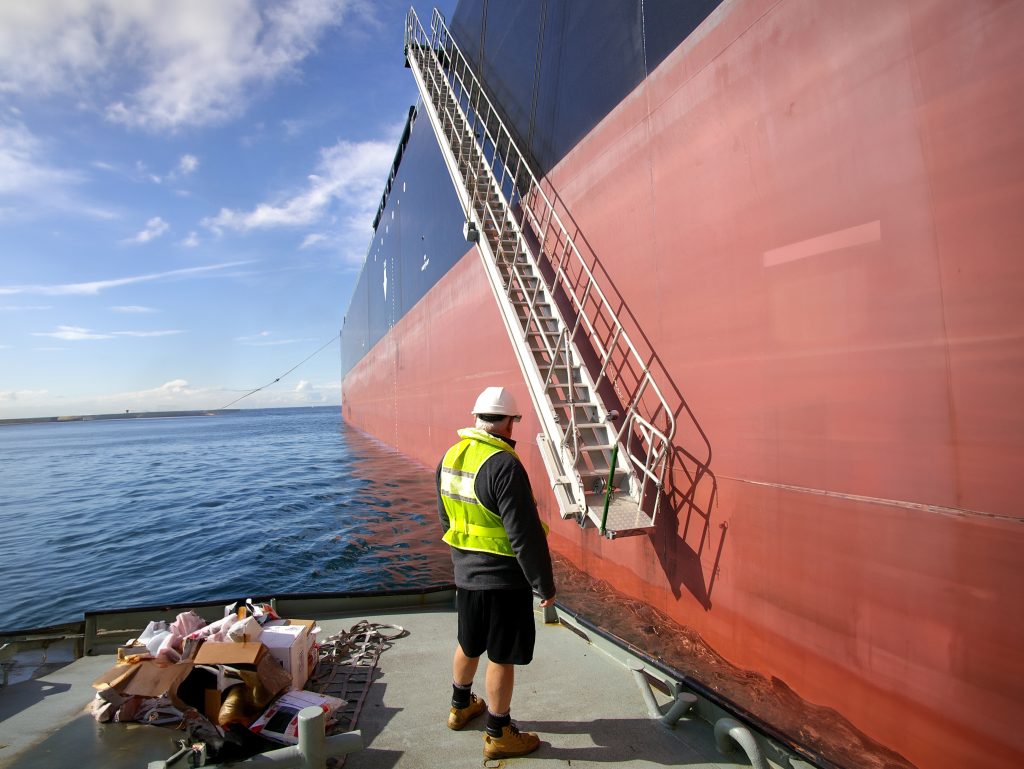 Why Choose Legero
for Last Mile Delivery?
Global Reach
We operate on a global scale, with a presence in key ports around the world. We are equipped with local knowledge, language proficiency, and customs expertise, ensuring your deliveries are seamless, even in the most remote locations.
Quick Response Time
We understand that time is of the essence in the maritime industry. Our Last Mile Delivery service guarantees rapid response times.
Peace of Mind
With real-time updates on the status of your delivery, you'll have complete peace of mind, knowing that your ship spares are in safe hands.
Experience Legero's Last Mile Delivery
Legero's Last Mile Door-to-Deck Onboard Deliveries are designed to keep your maritime operations running smoothly. No matter where your vessels are in the world, you can trust Legero to deliver your spare parts when you need them.
Choose Legero for the ultimate peace of mind in global spare part deliveries.