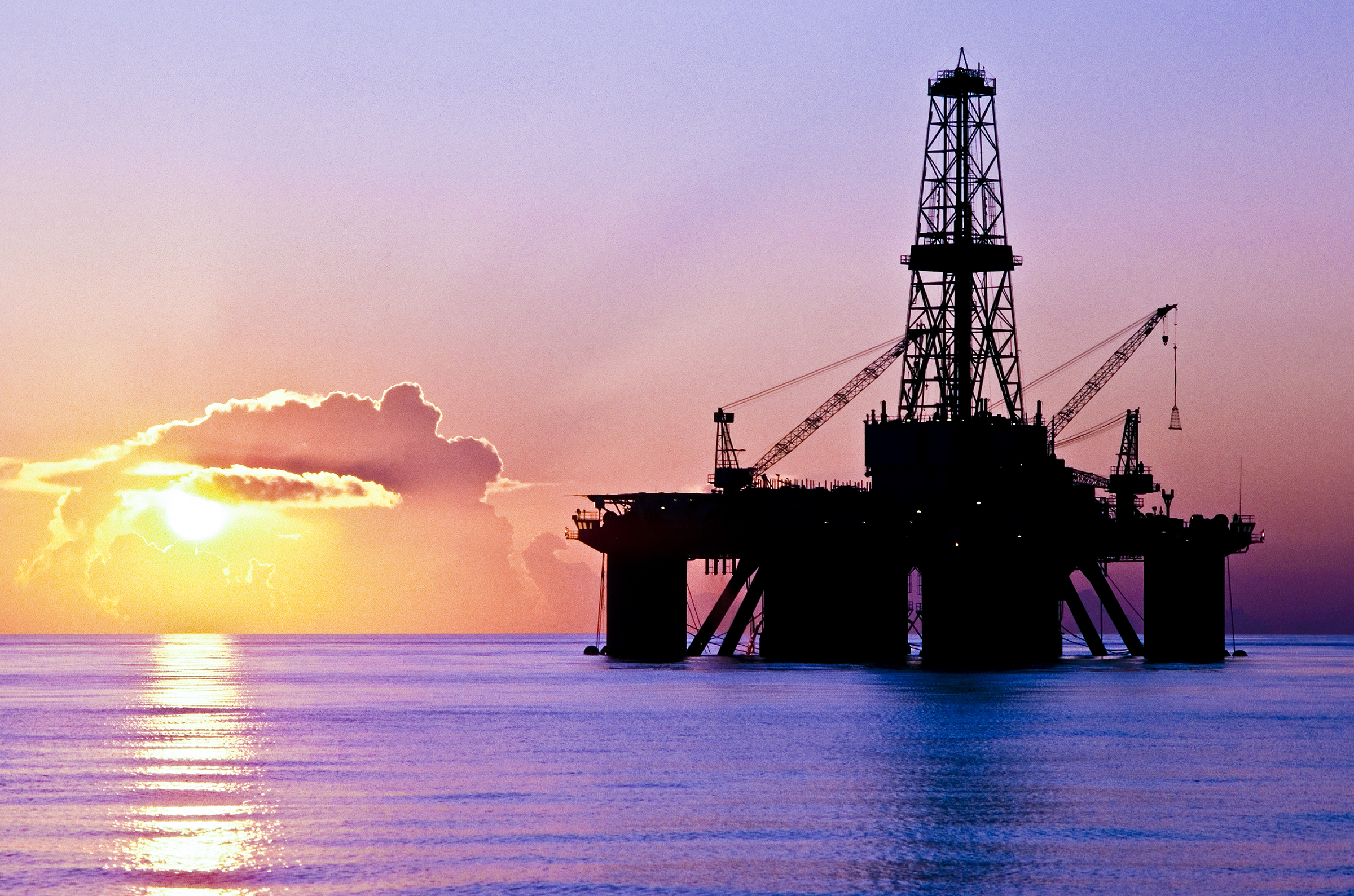 Offshore Logistics Solutions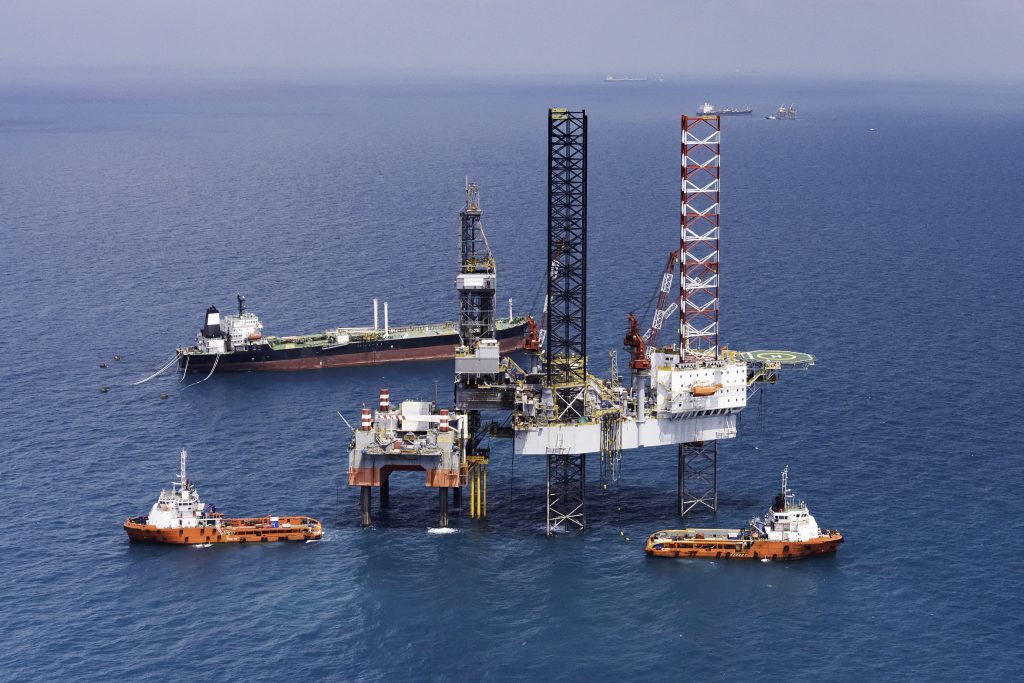 We understand the unique challenges of the offshore industry
Success of operations often depends on the ability to overcome logistical challenges in the most remote and demanding locations.
No matter how challenging the location, we are here to support your business.
Our Expertise
Inventory Management
We can handle your spares and stores inventory, ensuring that you always have the right parts and equipment on hand when you need them.
Warehousing
Our strategically located warehouses are equipped to store, manage, and distribute your spares and stores efficiently.
Customs and Regulation Compliance
We handle all customs and regulatory requirements and ensure that your shipments comply with local laws and regulations ensuring smooth delivery.
Delivering spares and stores to some of the world's most challenging ports.
Offshore operations often require navigating the most challenging and difficult-to-reach locations. African ports, South American ports and Indian ports are among the most complex environments in which to do business.
Legero has the experience and expertise to meet these challenges. We have an in-depth understanding of the local regulations, customs procedures and infrastructure restrictions in these regions, allowing us to move your freight efficiently and minimize delays and complications.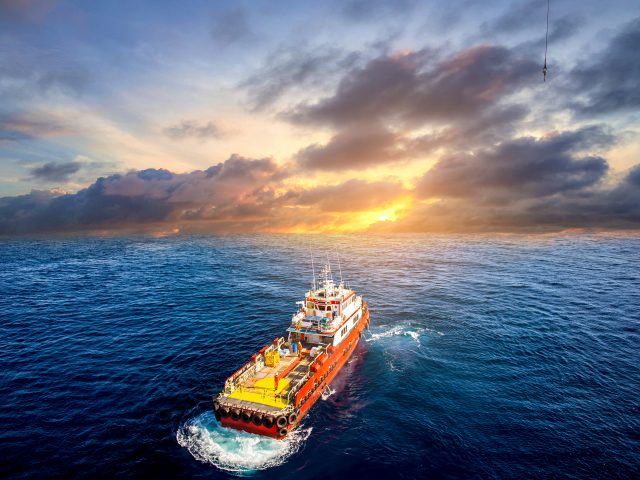 Comprehensive
Shipping Options
Airfreight
When time is of the essence, we arrange airfreight solutions for fast and reliable deliveries.
Seafreight
For larger shipments and cost-effective transportation, we provide efficient seafreight services tailored to your schedule.
Courier Shipments
Small and time-sensitive cargo are handled with the utmost care through our reliable courier services.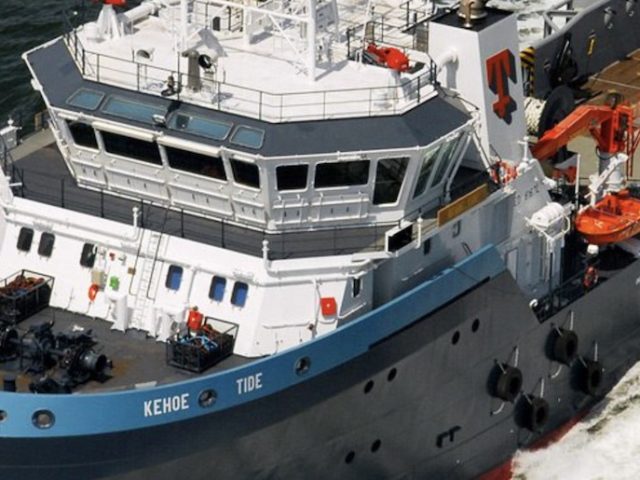 Why choose us?
Experience
With years of experience we are well-equipped to solve your logistics challenges.
Tailored Solutions
We create customized logistics solutions to fit the unique demands of your projects.
Cost Efficiency
We work diligently to offer cost-efficient logistics solutions, helping you optimize your supply chain and manage operational expenses effectively