Global Marine Spares Logistics & Onboard Deliveries
Tailor-made logistics solutions since 1988 dedicated to the Marine & Offshore industry providing 3PL & 4PL logistic services
Track & Trace
Sign in to our Track & Trace for an unparalleled overview of your stock.
Onboard Deliveries
Get an overview of our Onboard Delivery services in this short video.
Did You Know?
We operate tanker barges for Gulf Oil Marine servicing the ARA area.
We own and operate our own barges in the port of Rotterdam
Foreseeing the critical factor in freight forwarding
By combining shipments (consolidation) and sharing costs across the fleet, our proactive culture and specialised knowledge make a major contribution to cost and transit time reductions.
Dedicated to the Marine and Offshore industry for over three decades.
Around-the-Clock
Coupled with Flexibility and a 'No-Problem' attitude.
Fixed rates
Removing any possibility of an unpleasant surprise.
Total logistic package
We apply know-how and creativity to handle it all.
In-house Infrastructure
Own trucks, barges and warehouse facilities.
Custom Warehouses
Fully licensed to store bonded and community goods together.
IATA/CAS Membership
We are an IATA/CAS member allowing us to negotiate with airlines directly.
A wide array of solutions
Difficult is done at once; the impossible takes a little longer.
Anytime, Anyplace, Anywhere…
Offices & Warehouses
Company strategy is to have our offices and warehouses together enabling the account teams to interact with the warehouse staff so both are as close as possible to the action.
Global Hubs
Unlike our competitors, we do not store spare parts at every remote corner of the globe. We have carefully selected and appointed partners at strategic locations in North & South America, Caribbean, Europe, Middle East and Asia-Pacific; close to the major ports and convenient to your suppliers.
Delivery Agents
These agents are appointed by us to assist in onboard deliveries and provide support where needed or to collect landed items.
Start working with us today
From our newsroom
Holiday Notice: Deepavali, the festival of lights
Deepavali, the festival of lights Diwali or Deepavali, the festival of lights is the five-day festival of lights, celebrated by millions of Hindus, Sikhs and Jains across the world. The festival, which coincides with the Hindu New Year, celebrates new beginnings and the triumph of good over evil and light over darkness. Our Mumbai and
COVID-19 – a word from our CEO
The COVID-19 virus is spreading and while complete countries are going into lockdown, we are trying to continue our services to the best of our ability together with our own staff, business partners and all the resources we have. Needless to say, that the safety and health of our employees, customers and suppliers is our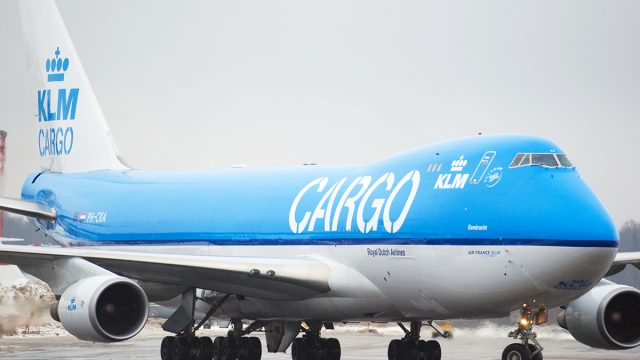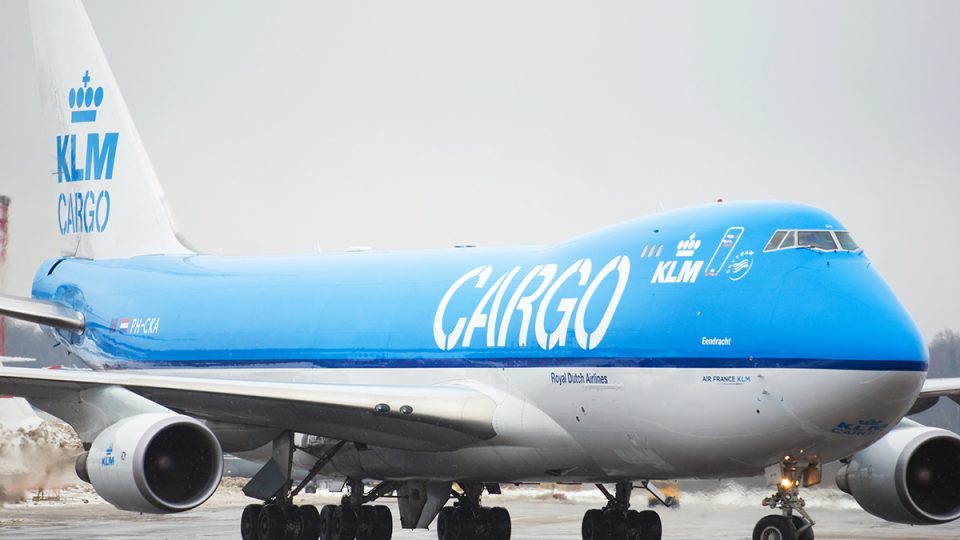 Important Notice: Airfreight towards US territory
Please note that with immediate effect all the airlines with flights from EU and final destination USA, flying with passenger aircrafts combined with cargo lower deck will stay on the ground till further notice. Cargo aircrafts are in service however there will be a huge demand, limited flights and space. Unfortunately this will have a