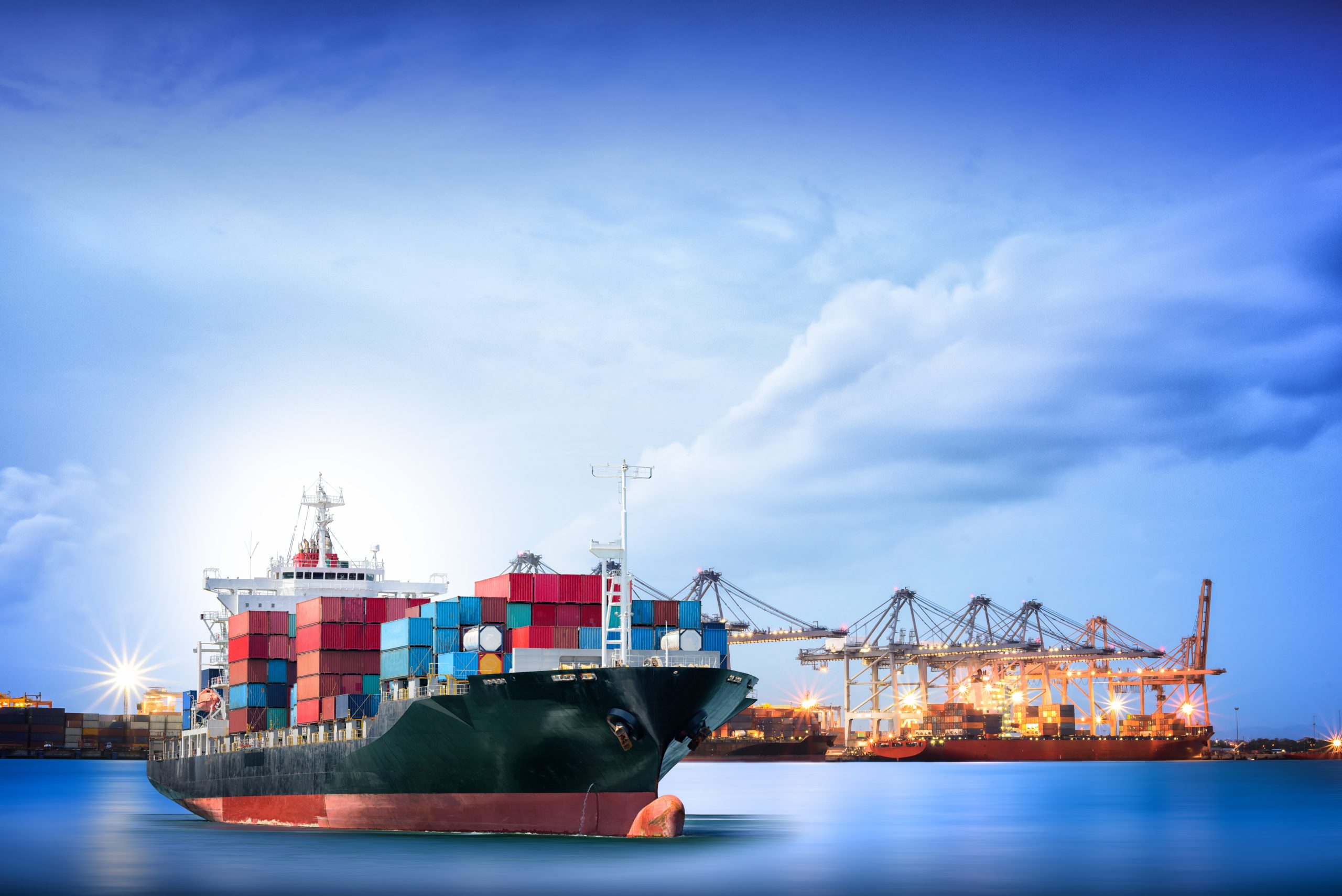 Ship Spares Logistics Solutions
3PL & 4PL
Your Voyage to Efficiency with Legero 3PL and 4PL
Welcome to Legero, your strategic partner for Ship Spares Logistics. With a deep understanding of the maritime industry's unique demands, we offer a comprehensive suite of 3PL (Third-Party Logistics) and 4PL (Fourth-Party Logistics) solutions tailored to ensure that your ship spares logistics are seamless, efficient, and cost-effective.
Why Choose Legero
for Ship Spares Logistics?
Maritime Expertise
35 years of industry knowledge, guaranteeing the tailored attention your ship spares logistics require.
Cost-Effective Solutions
Legero optimizes operations, reduces costs, and ensures your logistics run smoothly.
Reliability
We are dedicated to meeting deadlines and exceeding expectations, providing dependable and consistent service.
Global Reach
We have a global network and all the experience required to ensure flawless ship spares logistics.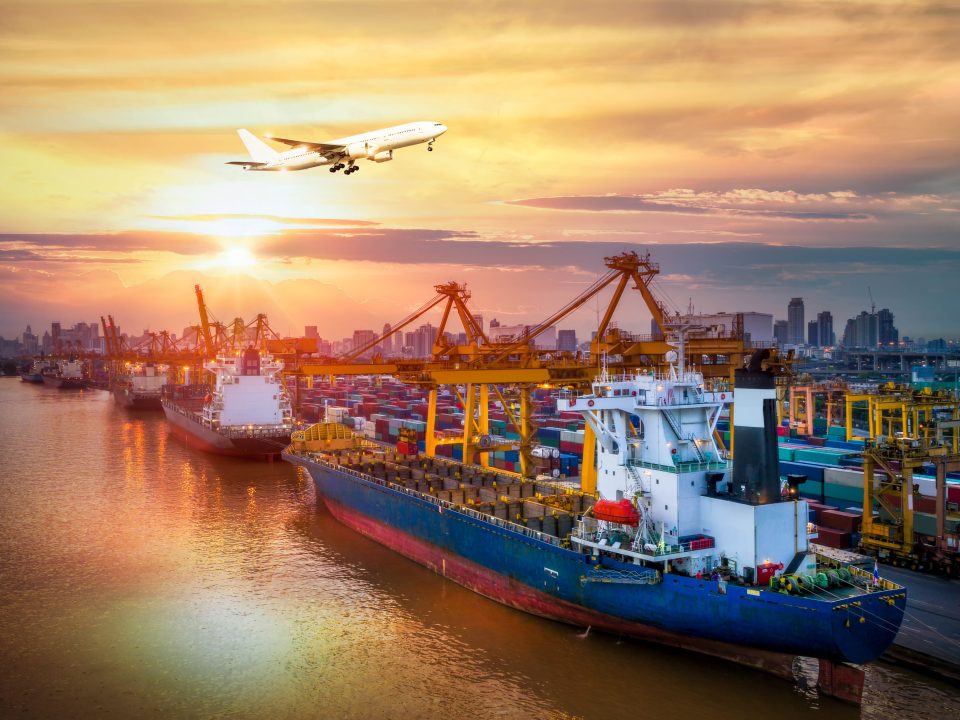 Ready to enhance the efficiency of your ship spares logistics?
Get in touch with Legero today to explore how our tailored solutions can benefit your maritime operations. Our dedicated team is available to address your inquiries, provide expert guidance, and design a logistics plan that ensures the timely and reliable delivery of ship spares.
Your maritime success is our priority, and we look forward to helping you achieve it!