Busan
Busan is the 2nd largest city and number one trading hub in Korea
Since opening Korea's first international port in 1876, the city has become a hub of trade, commerce and industry.
It is located in the very heart of Northeast Asia, is the maritime gateway to the Asia-Pacific rim group of nations and serves as a major bridgehead to the Northeast Asian continent.
Geographically, Busan has the Straits of Korea to its south; Ulsan to the north; and Gimhae to the west. Cities that share almost the same latitude with Busan include Jinhae and Gwangju in Korea, as well as Tokyo, Algiers and Oklahoma City internationally. Busan is eight hours ahead of Greenwich Mean Time (GMT).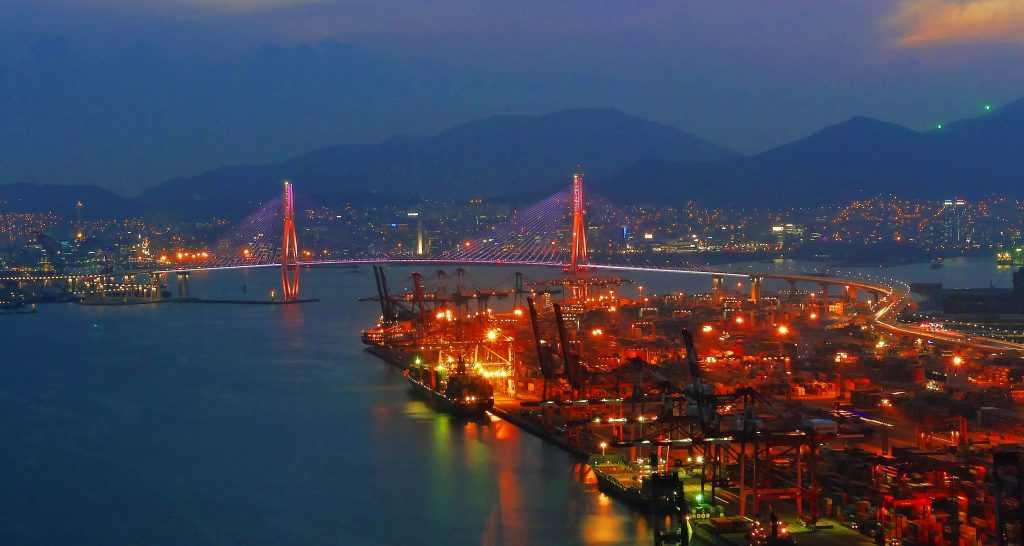 Legero International Korea Limited
No.113, 123-Dong, 3153-1, Daejeo 2-Dong Gangseo-Gu, 46721 Busan
46721 Busan
South Korea
+82 51 996 3239

Airfreight & Sea freight import/export
Purchase order monitoring & Follow-up
Customs Clearance
Onboard deliveries in all South Korean ports
English speaking staff
Yes we can! mentality
24/7/365 Service