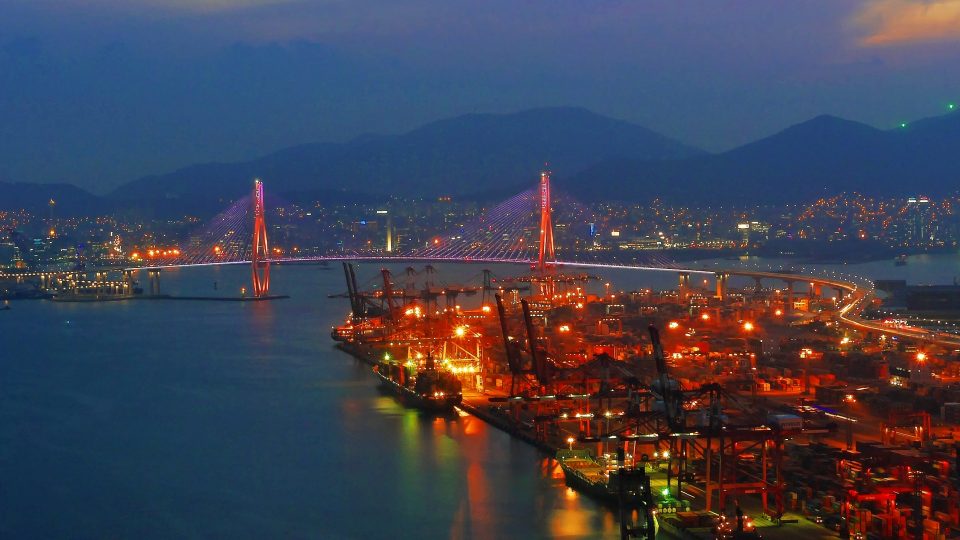 Our new office in Busan, Korea
We are pleased to announced that we have officially established Legero Korea in Busan in April 2023.
Busan is the 2nd largest city and number one trading hub in Korea, with a population of 3.4 million and a total area of 770.2 square kilometers as of 2021. Since opening Korea's first international port in 1876, the city has become a hub of trade, commerce and industry.
It is located in the very heart of Northeast Asia, is the maritime gateway to the Asia-Pacific rim group of nations and serves as a major bridgehead to the Northeast Asian continent.
Global events including the Asia-Pacific Economic Cooperation conference, Busan International Film Festival and Busan International Fireworks Festival, as well as various sea-related festivals are held throughout the year.
The city is also a tourist destination and home to Asia's largest department store, Haeundae beach and a yacht marina.
Geographically, Busan has the Straits of Korea to its south; Ulsan to the north; and Gimhae to the west. Cities that share almost the same latitude with Busan include Jinhae and Gwangju in Korea, as well as Tokyo, Algiers and Oklahoma City internationally. Busan is eight hours ahead of Greenwich Mean Time (GMT).
Legero International Korea Limited
An impression of our facilities