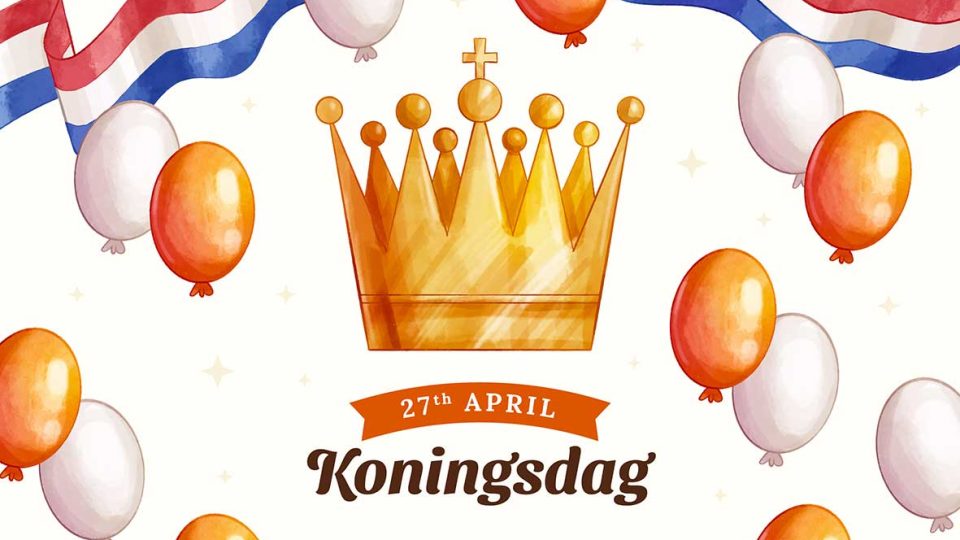 Holiday Notice: King's day 2023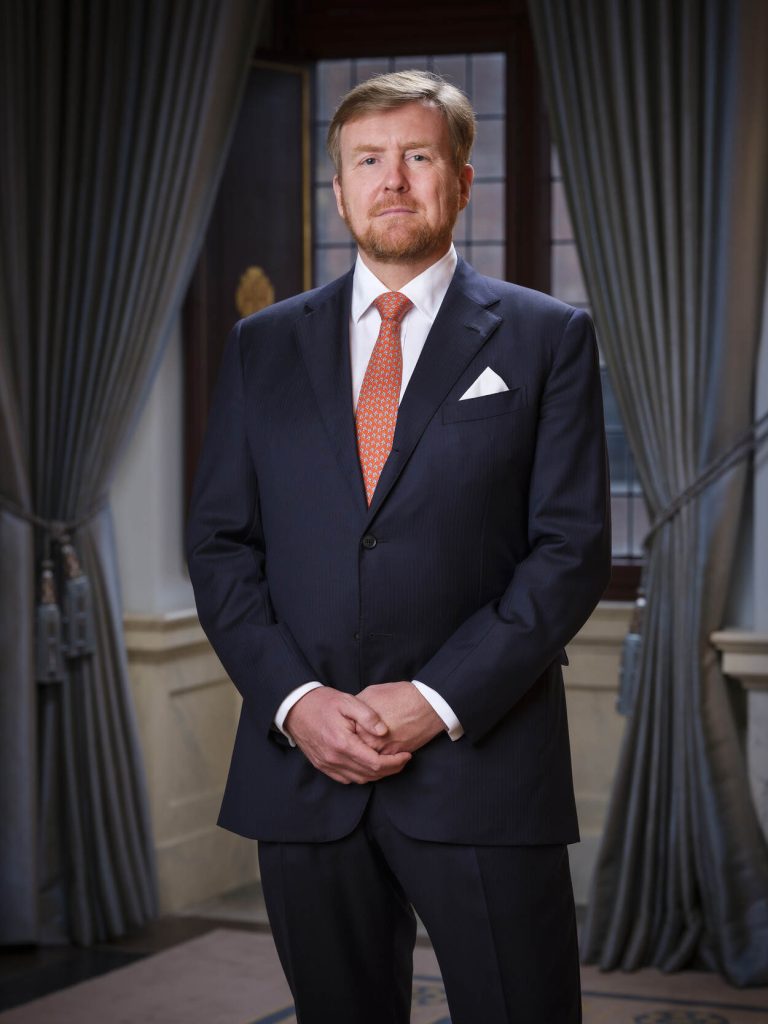 Our Dutch offices will be closed on April 27th to celebrate our national holiday know as King's Day (Koningsdag), the date that marks the birth of our King Willem-Alexander.
Koningsdag is renowned for being one of the biggest and most colourful festivities in the Netherlands. The entire country will color orange in honor of our Royal family, the House of Orange-Nassau.
Did you know?
When the Dutch monarch is female, the holiday is known as Koninginnedag or Queen's Day and, under Queen Beatrix until 2013, was celebrated on 30 April. 
Legero International (Holland) BV