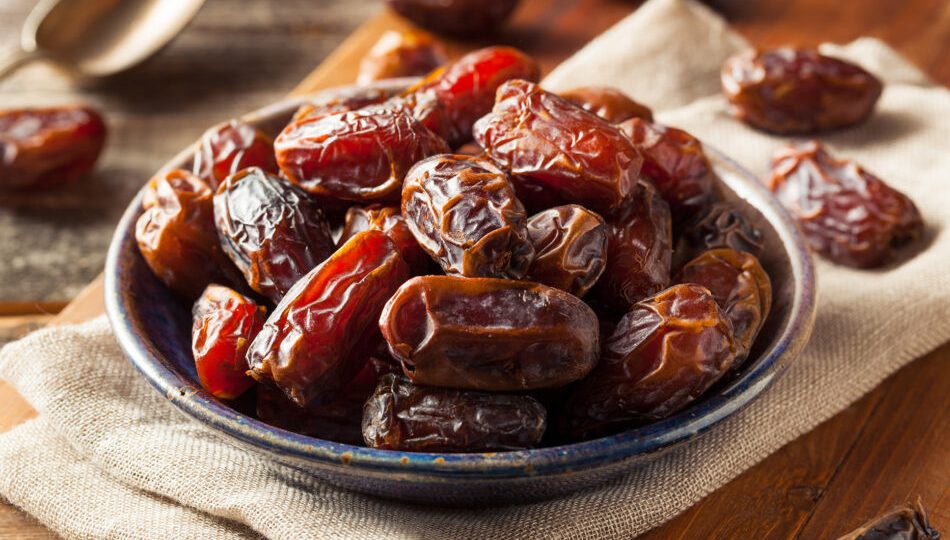 Holiday Notice: Eid al-Fitr
Legero Middle East FZCO
LB181205, JAFZA View 18 Jebel Ali Free Zone
Dubai
United Arab Emirates
+971 4 2733199

Legero International (Istanbul) Ltd
Please kindly be informed that both our Dubai and Istanbul offices will be closed to celebrate Eid al-Fitr which marks the end of the holy month of Ramadan, a period of fasting and spiritual reflection.
Dubai office
From Thursday 20/04/2023 till Monday 24/04/2023
Istanbul office
From Friday 21/04/2023 till Monday 24/04/2023

Did you know?
Customs won't be available from Thursday afternoon (20/04) till Monday morning (24/04).
May the blessings of Allah be with you today, tomorrow, and always. Eid Mubarak!