Holiday Notice: Diwali 2023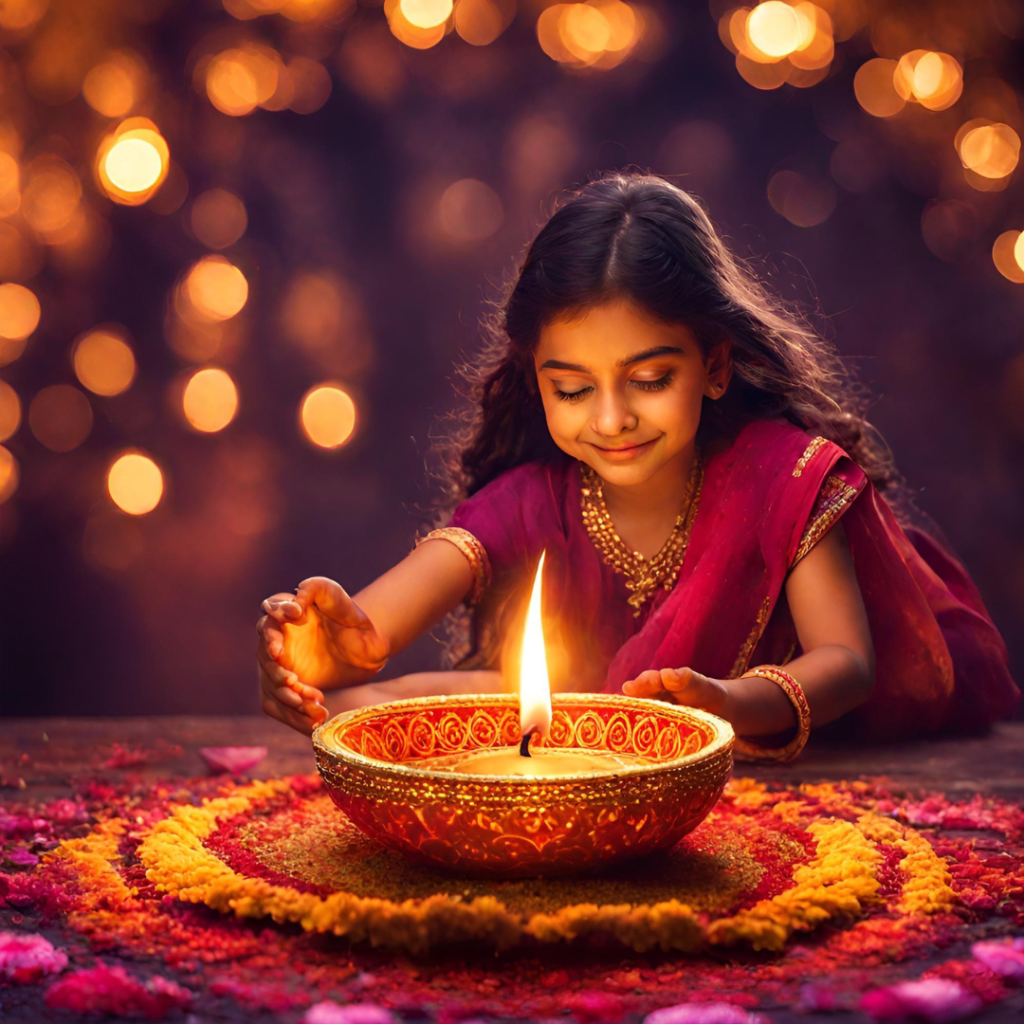 Diwali – The festival of lights
Diwali is a five-day religious festival, the main festival day this year falls on Sunday November 12th

Diwali, also known as Deepavali, is a significant and widely celebrated festival in India and by Indian communities around the world. It is often referred to as the "Festival of Lights" due to the tradition of lighting oil lamps (diyas) and decorating homes with colorful lights. Diwali has several cultural and religious significances, and what is celebrated on Diwali can vary depending on regional, cultural, and religious interpretations.
Diwali is a time of joy, unity, and festivity. People come together to celebrate the festival, share happiness with their loved ones, and express their gratitude for the blessings in their lives.
Please kindly be informed that our Mumbai, Dubai and Singapore offices will be celebrating Deepawali, the festival of lights on Saturday November 12th.
Mumbai & Dubai office
Will be closed on Saturday 11th and Sunday 12th
and will resume normal business hours on Monday 13th

Mumbai office will also be closed on Wednesday 15th for celebrate
Bhaidooj (celebration of brother – sister relation)

Singapore office
Will be closed on Saturday 11th and Sunday 12th
and will resume normal business hours on Monday 13th

Cut off time to receive instructions
Thursday 09/112023 by 17:30hrs LT

The reasons we celebrate Diwali
Victory of Light over Darkness
Diwali signifies the triumph of light over darkness and good over evil. It is associated with various mythological stories, the most common of which is the return of Lord Rama to Ayodhya after defeating the demon king Ravana, symbolizing the victory of righteousness over wickedness.
Lakshmi Puja
Diwali is also dedicated to the goddess Lakshmi, who is considered the goddess of wealth, prosperity, and good fortune. People worship and seek her blessings on this day, hoping for financial success and well-being in the coming year.
New Beginnings
Diwali marks the beginning of the Hindu New Year in many regions. It is a time for people to make new resolutions and start afresh in various aspects of life, including business, education, and personal development.
Cultural Significance
Diwali is a time for families to come together and celebrate with enthusiasm. It involves cleaning and decorating homes, exchanging gifts, preparing delicious sweets and snacks, wearing new clothes, and participating in cultural activities, including traditional dances and music.
Spiritual Significance
For many, Diwali is a time for spiritual reflection and self-improvement. It is an occasion to light the lamp of knowledge and seek inner enlightenment.
Harvest Festival
In some parts of India, Diwali is celebrated as a harvest festival, giving thanks for the bountiful crops and seeking blessings for a successful agricultural season ahead.
Diverse Celebrations: Diwali is celebrated by people of various religions and communities in India, including Hindus, Jains, Sikhs, and Buddhists. Each group may have their unique customs and reasons for celebrating Diwali.
As we celebrate this Diwali, we keep you in our hearts as we pray for good fortune, success and prosperity.