Legero Air Freight Services
Schiphol is one of Europe's major airports This is also due to Rotterdam harbour. Rotterdam is the main Seaport of Europe and the 3rd Seaport in the world. Because of the high amount of volume of cargo and the capacity of transport, by air, ocean, road, train and barge facilities The Netherlands is still the main gateway to Europe.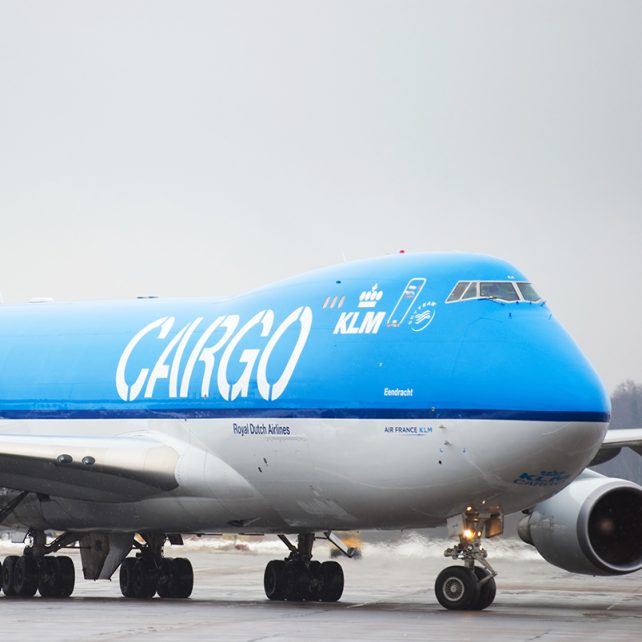 Non Ship Spares Air Freight Shipments
Legero Air Freight Services has been established to meet the growing demand of 3rd party non ship spares air freight shipments. The main focus for this Legero business unit is general cargo, generating more volume enables us to negotiate better rates from the various airlines which reflects throughout our business units and eventually our clients.
From our location, next to Schiphol International Airport, we are able to react immediately and effectively on any situation on Amsterdam Airport and serve you with the quality and efficiency as you are used to receive from Legero.
Cost-effective and efficient Air Cargo Services
Air freight Import / Export
Priority Air Cargo
Consolidated Air Cargo
Worldwide Charters
Delivery options include
Door-to-Airport
Door-to-Door excl. duties/taxes (DDU)
Door-to-Door incl. duties/taxes (DDP)