Consolidated Trucking Piraeus – Rotterdam
Consolidated trucking services between Piraeus and Rotterdam with weekly departures.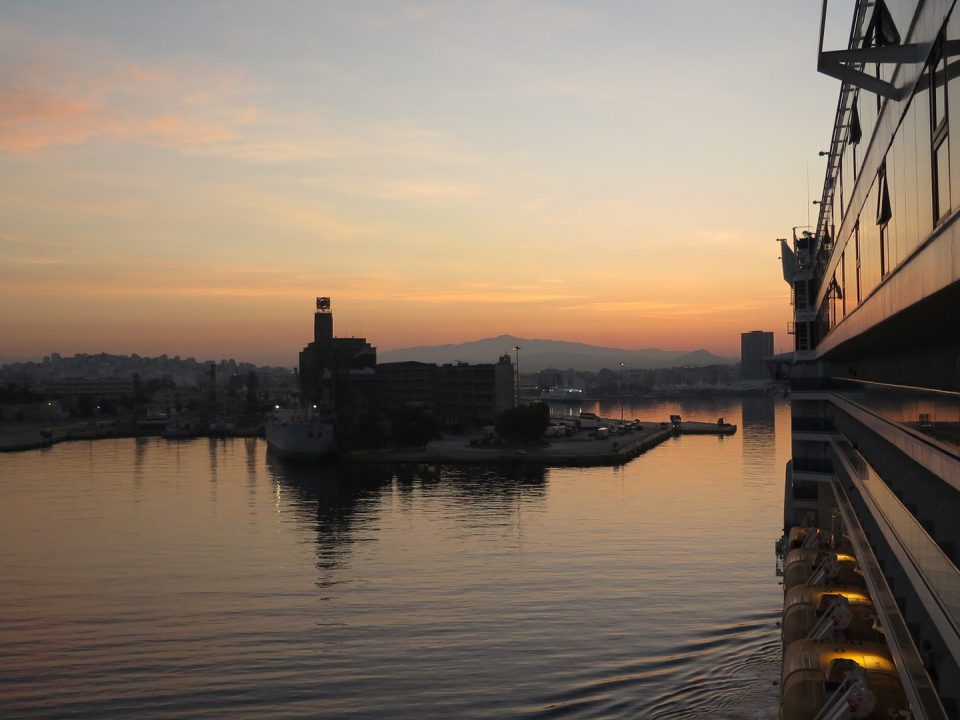 Weight or Measure in the Freight Cost Calculation
The freight rate on export goods is often based on W/M (weight or measure), that is, based on the weight or the volume of cargo (the cube or measurement of cargo). The rate uses the comparative relation between weight and volume of cargo. A cargo that is large in relation to its weight is charged according to its total cube, while a cargo that is heavy in relation to its size is charged according to its gross weight.
In general, light cargo is charged based on measure, while heavy cargo based on weight.