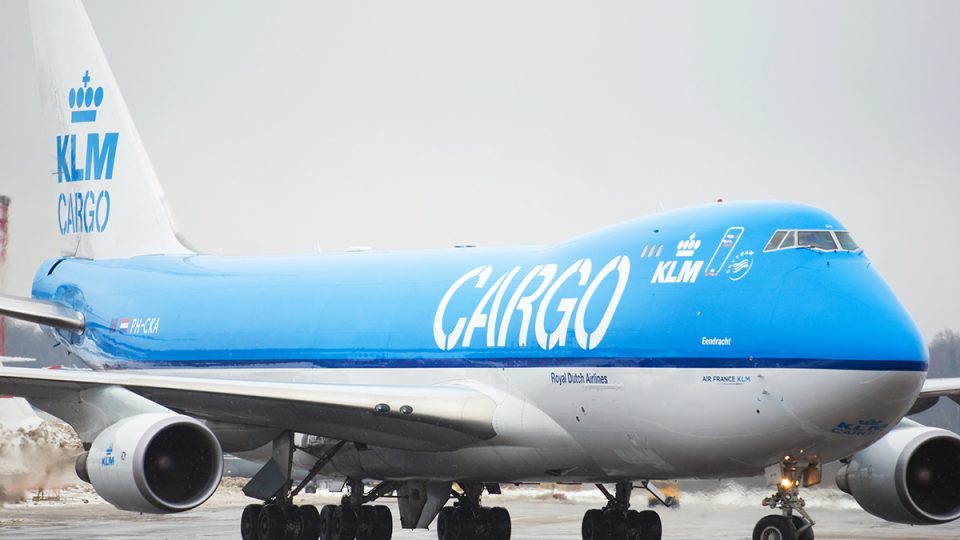 Important Notice: Airfreight towards US territory
Please note that with immediate effect all the airlines with flights from EU and final destination USA, flying with passenger aircrafts combined with cargo lower deck will stay on the ground till further notice. Cargo aircrafts are in service however there will be a huge demand, limited flights and space.
Unfortunately this will have a big influence on our daily operations and for your shipments.
We will keep you informed about the situation.